Itano Family Home Page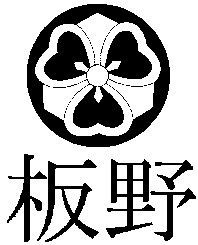 Welcome to the Itano family home page! If you have visited before, you might want to first find out what's new. Click on the individual pictures below to find out more about us. We now have our holiday greeting card photos from 1983 through 2005 available.
---
Normally, we live in Boulder, Colorado. For the rest of 2009 we will be abroad, splitting the year between Australia and New Zealand. Wayne will be spending some time in Japan, also. We now have a blog, where we will report on what we are doing. See the link below. The large building in the front houses the National Institute of Standards and Technology, where Wayne worked, up until his retirement at the end of January 2009. Our house is between that building and the mountains in the background.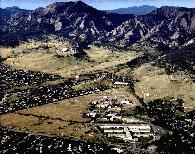 Larger image (52 kb)
---
Index
---
Last modified: February 19, 2009. Send comments to webmaster@itano.net Graphics provided by Animation Factory.
---